Authentic Pilates
Original Pilates is Oxfordshire's only Authentic Pilates studio.
Why
Authentic?
He created it. We teach it.
This is the true form of Pilates as created by Joseph Pilates. He passed it on to his protege Romana Kryzanowska, who taught Cynthia Lochard who taught Sophia Oh. Sophia has now settled in Goring, to teach one-to-one lessons and group classes.
From the Pilates studio in Goring & Streatley, you will discover how Pilates can move your body in a new, controlled way. It strengthens your core, improves your posture and can fix your aches and pains.
Book your lessons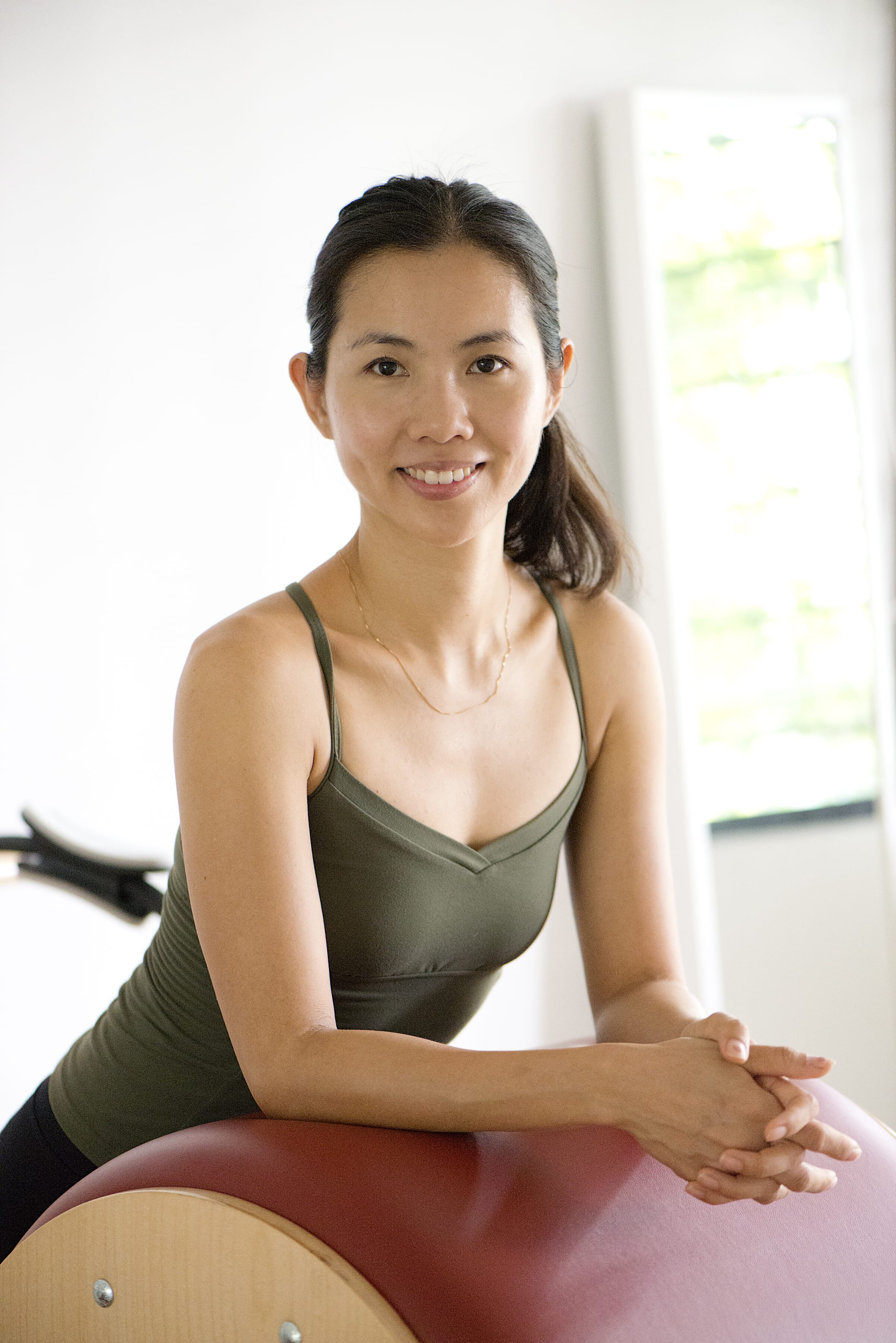 Sophia Oh
Trained in Sydney and certified to the highest international standard, Sophia can draw upon the entire Pilates method of hundreds of exercises to meet your specific exercise goals.
With over 1,200 hours training, continuing annual training and 15 years international teaching experience in Sydney, Oxford, Singapore and Kuala Lumpur, Sophia has helped countless people change their bodies for the better.
Whether it be strengthening, increasing flexibility, control, balance, posture, rehabilitating an injury or optimising the efficiency of a professional athlete, Sophia will tailor you a program targeted to your needs.
Joseph designed this system for the benefit of everyone. We are here to pass it down through the generations.
I loved Sophia's Pilates classes in Oxford and miss them terribly! Sophia was excellent at motivating us to improve our ability whilst being careful to ensure we were moving correctly in a healthy way. After each class I felt I'd had a very good workout for my mind and body and it renewed my energy levels.
Naomi Orrey, Oxford, UK
Since starting Pilates with Sophia in the Sydney studio, it became part of my everyday life. Sophia is a very caring teacher and took note of my ability level and health issues to make sure I got the most out of the classes. I still hear Sophia's voice in my head reminding me of the core principles of the exercises.
Denise Lacey, Sydney, Australia
Sophia's teaching was amazing! Her lessons completely changed how I thought about moving my body. I wasn't aware of the importance of my core but now I feel really in tune with my body. I feel stronger, more confident in everything I do, both sport and daily life.
Rachel Lee, Singapore
Previous
Next
The studio
Work-out in the historic Goring village.
Free parking and nestled alongside the popular Goring shops.
Gratz
Learn faster and go deeper
At Original Pilates, you'll be using Gratz machines – the original Pilates apparatus since 1929, endorsed by Joseph Pilates himself. Exercises performed on the equipment will strengthen, stretch and train your body for what it was designed to do.
Machines enable you to do exercise and stretches you couldn't otherwise do – they help you feel exactly how to move your body and permit exercises you could not otherwise do.
Mat exercises can be done at home, in the park or anywhere else outside the studio.
Contact Sophia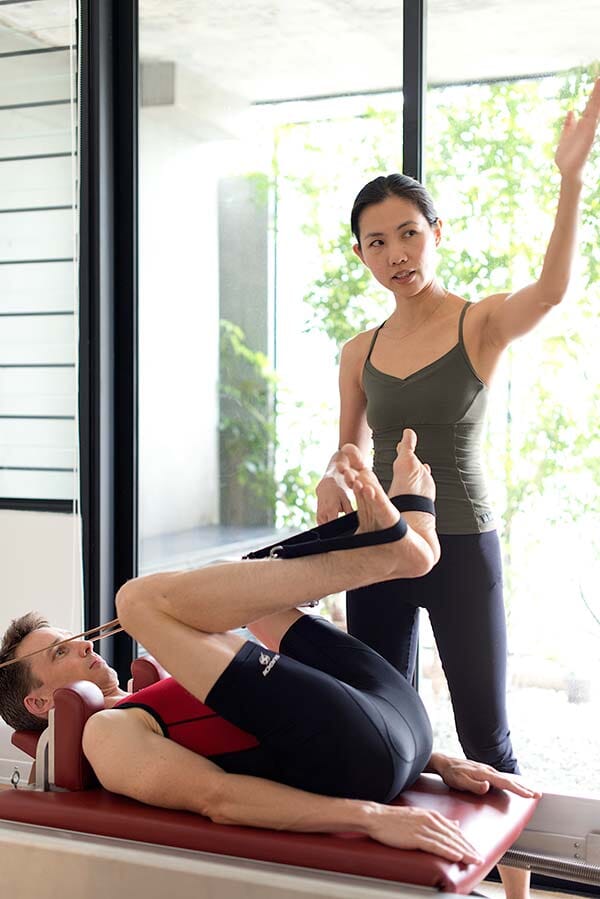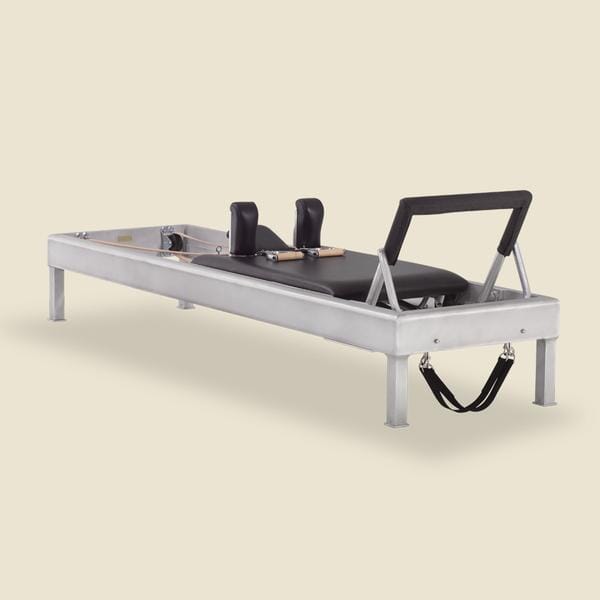 Reformer
Sculpts your body by working against the resistance of springs.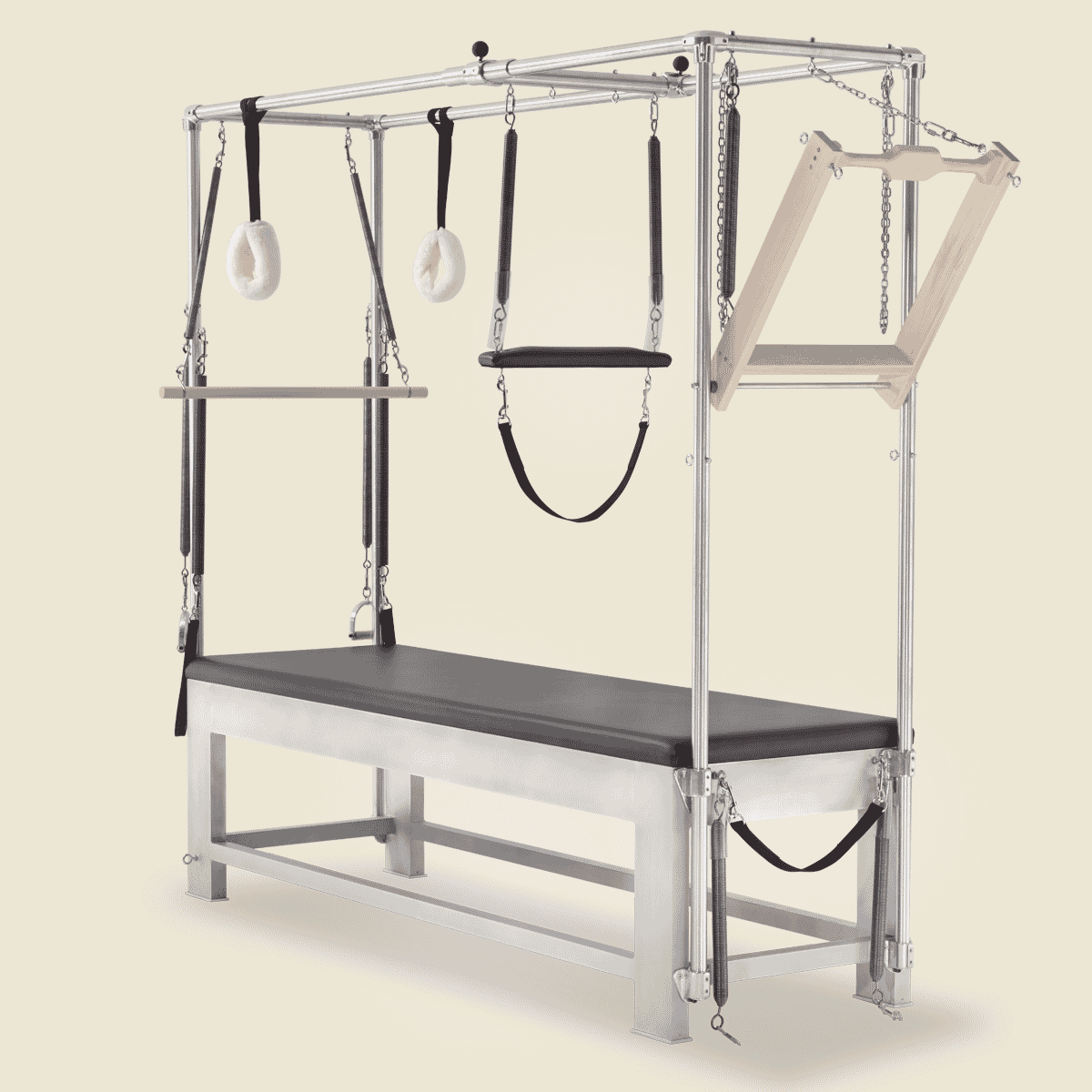 Cadillac
Ideal for a gentle introduction to a full-blown advanced workout.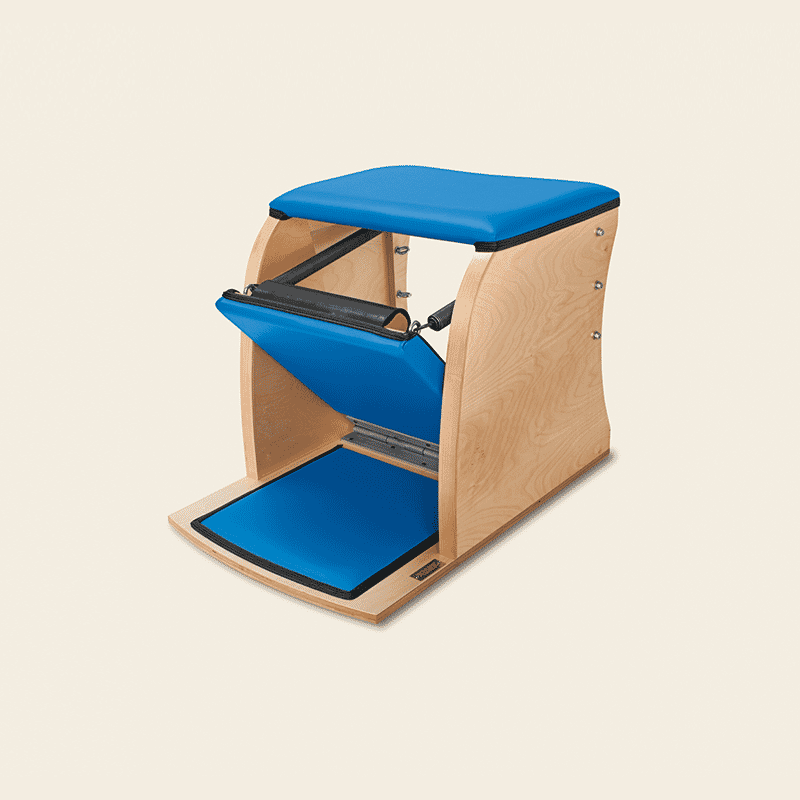 Wunda Chair
It can tone and strengthen nearly every muscle in the body.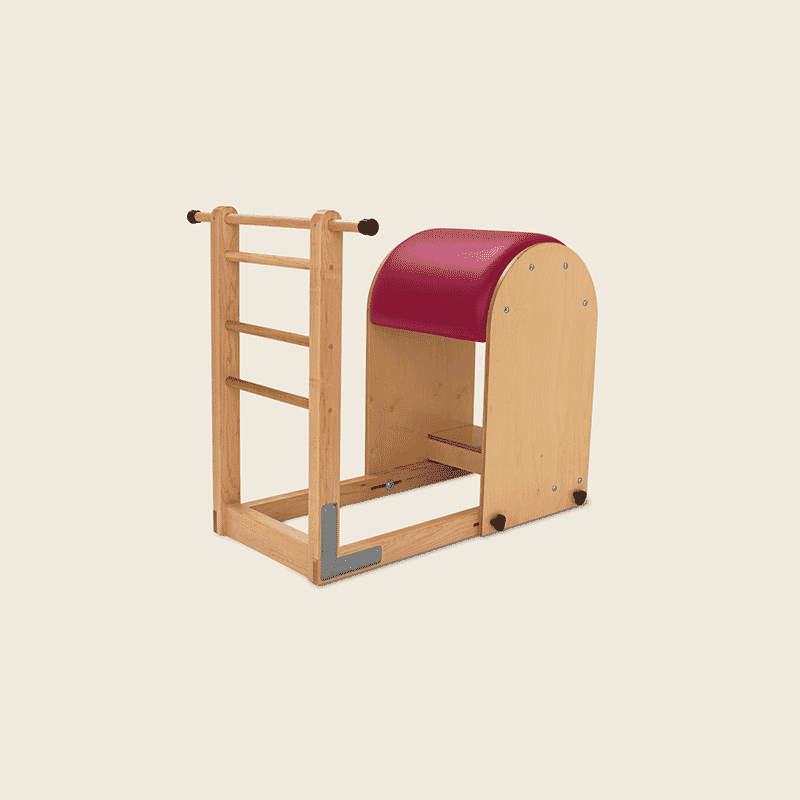 Ladder Barrel
Strengthens the spinal cord whilst improving flexibility.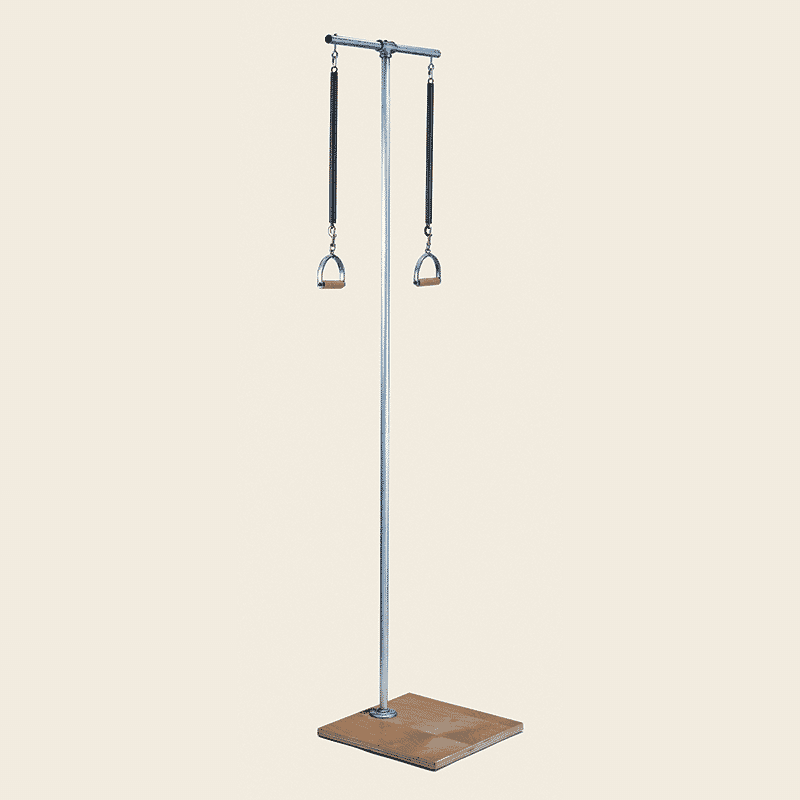 Pedi Pole
Created in order to correct imbalances and improve posture.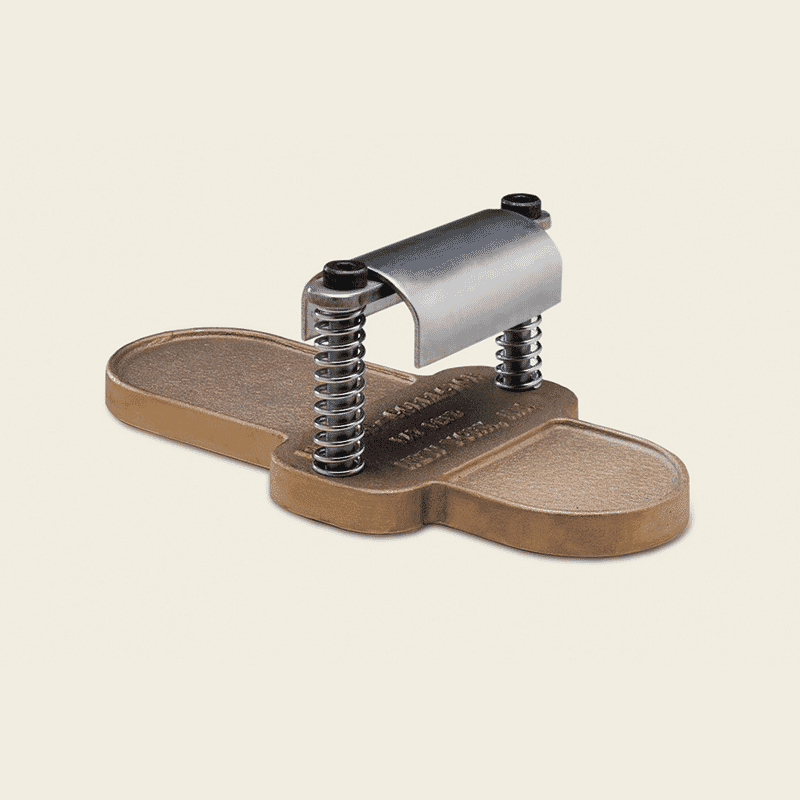 Foot Corrector
Helps correct flat feet, improve alignment and strengthen the feet.
Why do Pilates?
We asked 30 clients what Pilates does for them. This is what they said:
Location
4 The Arcade, High Street, Goring, Oxfordshire, RG8 9AY